Posted by Amy Goninan on
Posted by Amy Goninan on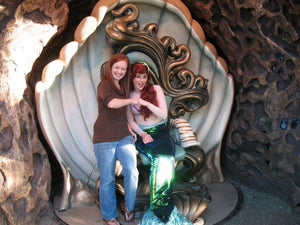 Even though I am so connected to Disneyland, I have had some struggles of being a Disney fan, particularly because I am an extreme introvert. 
Posted by Amy Goninan on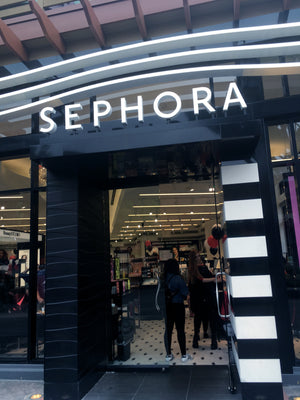 late Thursday night, I saw a post from the Disneyland Annual Passholders Page, announcing a special event at Sephora! Passholders could get a free mini makeover or mini facial.